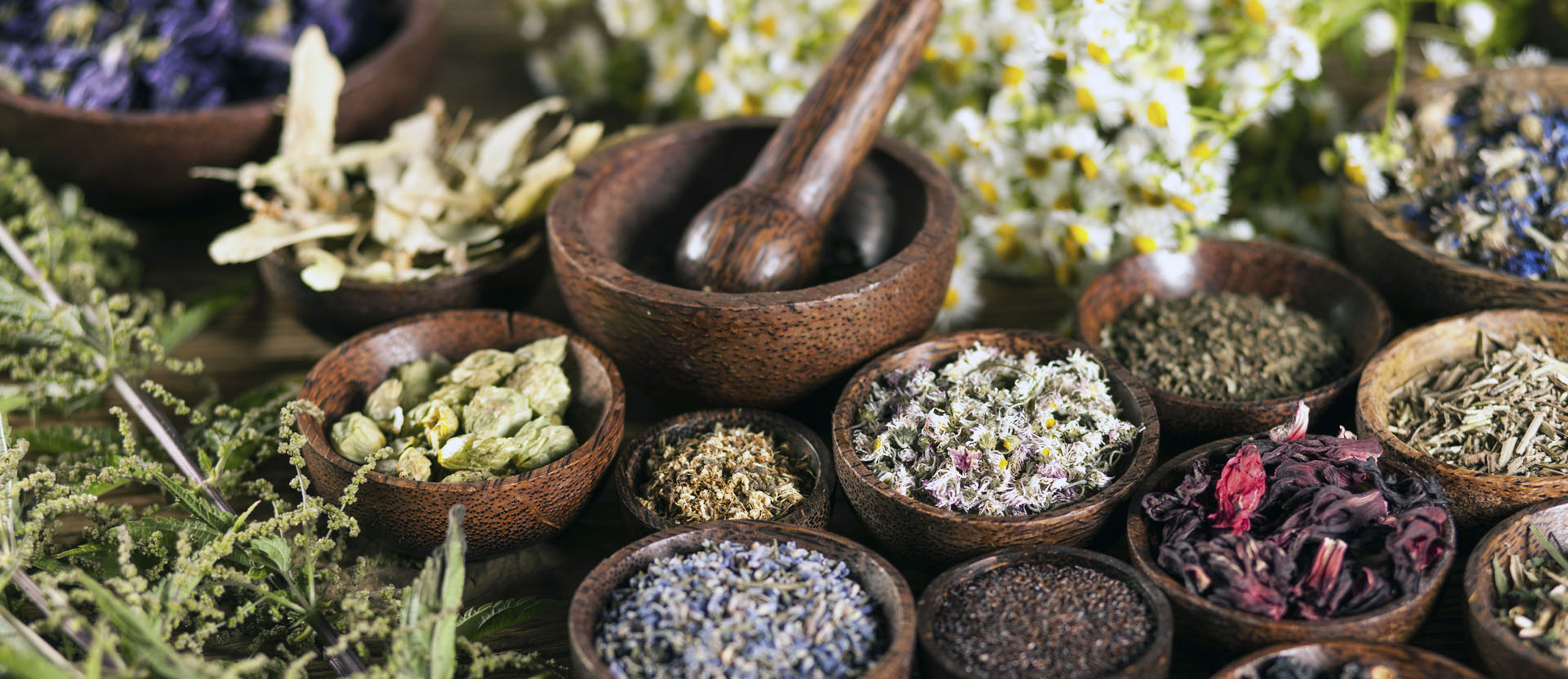 At a Basic Level, Health is the Balance of Yin and Yang
By Brendan Kelly, L. Ac., M. Ac.
So much of what we hear about health is that we need to do things. We hear about foods we need to eat, exercises we should try, herbs and supplements we should take. For many of us, there are things that we could be doing that would promote health in the short and long term. But from the view of Chinese medicine, this is only one part of the picture. Another part of wellness and healing is the importance of doing less, and not-doing.
For better and for worse, we emphasize doing in our country and our culture. This activity is associated with Yang in Chinese medicine, while Yin is associated with doing less. At a very basic and very fundamental level, health is the balance of Yin and Yang, which is the balance between being busy and resting. There are many things that we can do to promote health, like eating local, organic food, breathing fresh air, and getting regular moderate exercise. And there are also many things we can not do to promote health, like not overworking, not overexercising, not overconsuming, and not allowing our emotions to run wild.
Doing things to promote health needs to be balanced with not-doing to promote health. Even with the best of intentions, sometimes we don't need to be more active, do more things or try the latest supplement to promote well-being. In our overly-busy and overly-technological society, often part of the medicine we need to stay healthy is the remedy of Yin, which is slowing down and doing less.
Part of the importance of understanding that health is the balance of the doing that is Yang with the not-doing that is Yin is that there are health consequences to our overemphasis on activity. Lets take the example, which is common in our clinic, of a person who is busy all the time. They work many hours each week, they have lots of family and home responsibilities, and as a result they are up early in the morning and not asleep until late at night, and during the day they feel stressed. As a result, they don't sleep well and are tired.
One response to this tiredness and insomnia is to try new things. The person might be thinking: Maybe that herb I heard about would work? Maybe that new diet I read about can help me sleep? Maybe that new workout I heard about will help with my energy? And maybe one or all of those things could be of help. But the simpler, and perhaps more important, solution could be to slow down and do less.
Doing more, buying more things, and being more active is not likely to balance health issues that come from living an over-stimulated life. Doing less—the Yin—balances the over activity—the Yang.
How is the balance of your Yin and Yang?
Copyright 2103, Brendan Kelly. All rights reserved.