Licensed Acupuncturists
Liz Geran and Brendan Kelly
Liz and Brendan both have Master's Degrees in acupuncture from the Academy for Five Element Acupuncture (AFEA), and in 2005 began regular study of Classical Chinese Medicine with Jeffrey C. Yuen, 88th generation Daoist priest. They have advanced, post-graduate training in OB/GYN and reproductive issues, the endocrine system (hormones), luo vessels, eight extra meridians, oncology (cancer treatment), and treating psycho-emotional issues. They have also completed a two-year advanced, in-depth study of Chinese herbal medicine with 300 classroom hours with Dr. Yuen.
Liz and Brendan are certified nationally through the National Certification Commission for Acupuncture and Oriental Medicine (NCCAOM) and licensed in Vermont and Montana. Together, they have administered over 40,000 individualized acupuncture treatments in their clinics in Vermont and Montana and have also prescribed over 15,000 customized herbal formulas. They have 55 years of natural medicine and clinical experience, with 34 years experience in acupuncture and eastern herbal medicine.
Liz Geran
Liz has 18 years of experience as an Occupational Therapist and an additional 17 years as an acupuncturist and herbalist. She has worked in a wide range of western medical settings including: hospitals, acute care, intensive care units, outpatient services, nursing homes, public schools, preschools, and neonatal care units, home health care for both adults and children. Liz completed an additional, full year of training in advanced acupuncture with Dr. Yuen in New York City, with a total of 150 hours of classroom time. She has extensive experience treating women's health, pregnancy and fertility issues, and continues to work on integrating Chinese medicine with western medicine. She has practiced various methods of meditation for over 35 years and Qi Gong and Tai Chi since 1995.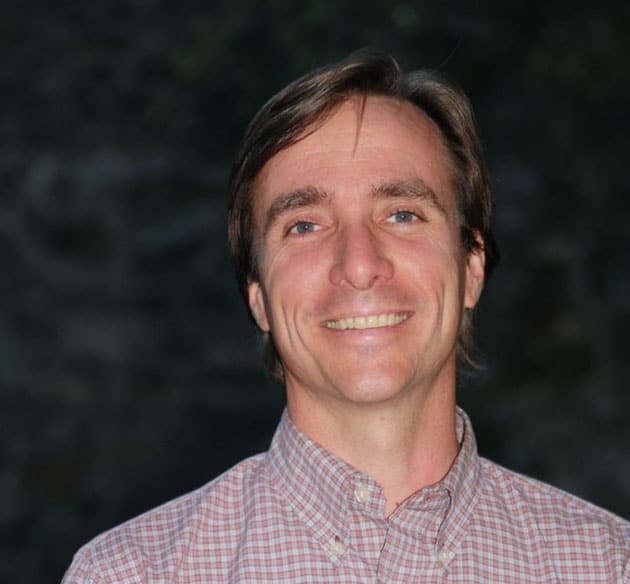 Brendan Kelly
Brendan is an herbalist of 26 years with training in eastern and western healing traditions and has been practicing Chinese medicine full-time for 17 years. He has been a western herbal business owner and consultant to natural product companies and western medical practitioners. He is on the faculty at AFEA in Florida and has been an adjunct professor at Johnson State College/ Northern Vermont University in VT and Daoist Tradition in NC. He is also the past president of the Vermont Acupuncture Association (VTAA).
In addition to working with people with a wide range of physical, mental and emotional conditions, Brendan also has extensive experience treating all stages of Lyme, from initial tick bite through late state neurological symptoms. He has treated several hundred patients with Lyme to date with consistently very good results.
He teaches about various aspects of Chinese medicine and western herbal medicine at schools, universities, educational centers and conferences around the US and Europe. He writes and teaches about the connection between personal, societal and environmental well-being, including the connection between climate change and Chinese medical thought and diagnosis. North Atlantic Books published his first book The Yin and Yang of Climate Crisis: Healing Personal, Cultural and Ecological Imbalance with Chinese Medicine, which uses the lens of Chinese medicine to look at the underlying causes of our warming planet.
Brendan is a long-time student and practitioner of Tai Chi Ch'uan, having studied with Wolfe Lowenthal weekly for 10 years. He was authorized to teach by Wolfe, who was a senior student of Cheng Man Ch'ing, the creator of the Yang style short form. He was the founder and primary instructor of an outdoor based western herbal school in Southern Vermont and teaches about harvesting and using wild plants for food and medicine, and herbal medicine preparation in a wide variety of settings. For the past 17 years he has worked clinically integrating the potency of local, western medicinal plants with the depth of the Chinese diagnostic tradition.
Jade Mountain Wellness TV