What Our Clients Say...
"My wife and I are ecstatic to recommend Brendan at Jade Mt Wellness…With Brendan's help, our daughter has been emotionally and physically healthier and a much happier little girl.  We are so thankful!"
"Compassionate, comprehensive, and collaborative are three words to describe working with Jade Mountain Wellness…The combination of herbs and acupuncture has really made a difference for me."
"I've been to many, many acupuncturists and herbalists and I've never received any treatment even close to the treatments that Brendan provides. …you most definitely should go see Liz and Brendan."
Burlington, Vermont Acupuncture and Natural Medicine
Jade Mountain Wellness provides individualized natural health care for the whole family, from toddlers to seniors, including acupuncture, non-needle treatments, and customized western and Chinese herbal formulas to address a wide variety of physical and emotional symptoms, prevent their re-occurrence, and promote long-lasting health. We are committed to the well-being of our patients, our community and the environment. We offer classes about western herbs, Chinese medicine and healthy living and healthy living. We are committed to deepening our understanding of Chinese medicine and acupuncture through advanced post-graduate training each year.
What We Offer
We offer Classical Chinese Medicine, Five element Acupuncture, customized eastern and western herbal formulas and in-depth person specific diet and lifestyle recommendations.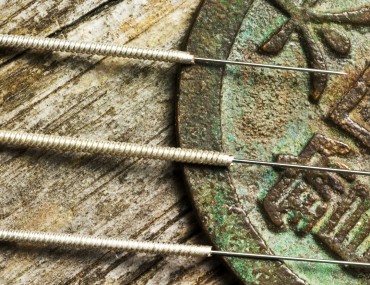 Classical Chinese Medicine (CCM) includes diverse, comprehensive medical traditions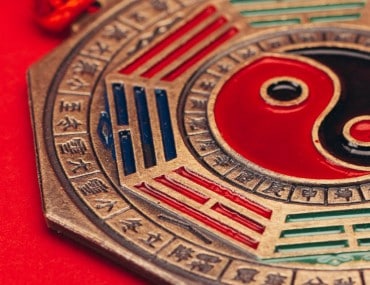 Alternative and Herbal Remedies including Acupuncture, Non-needle Treatments, & Herbal Medicine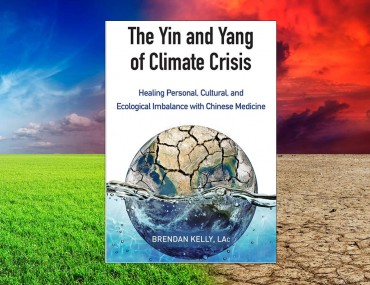 Brendan Kelly examines climate change thru the lens of Chinese medicine
Jade Mountain Wellness Videos