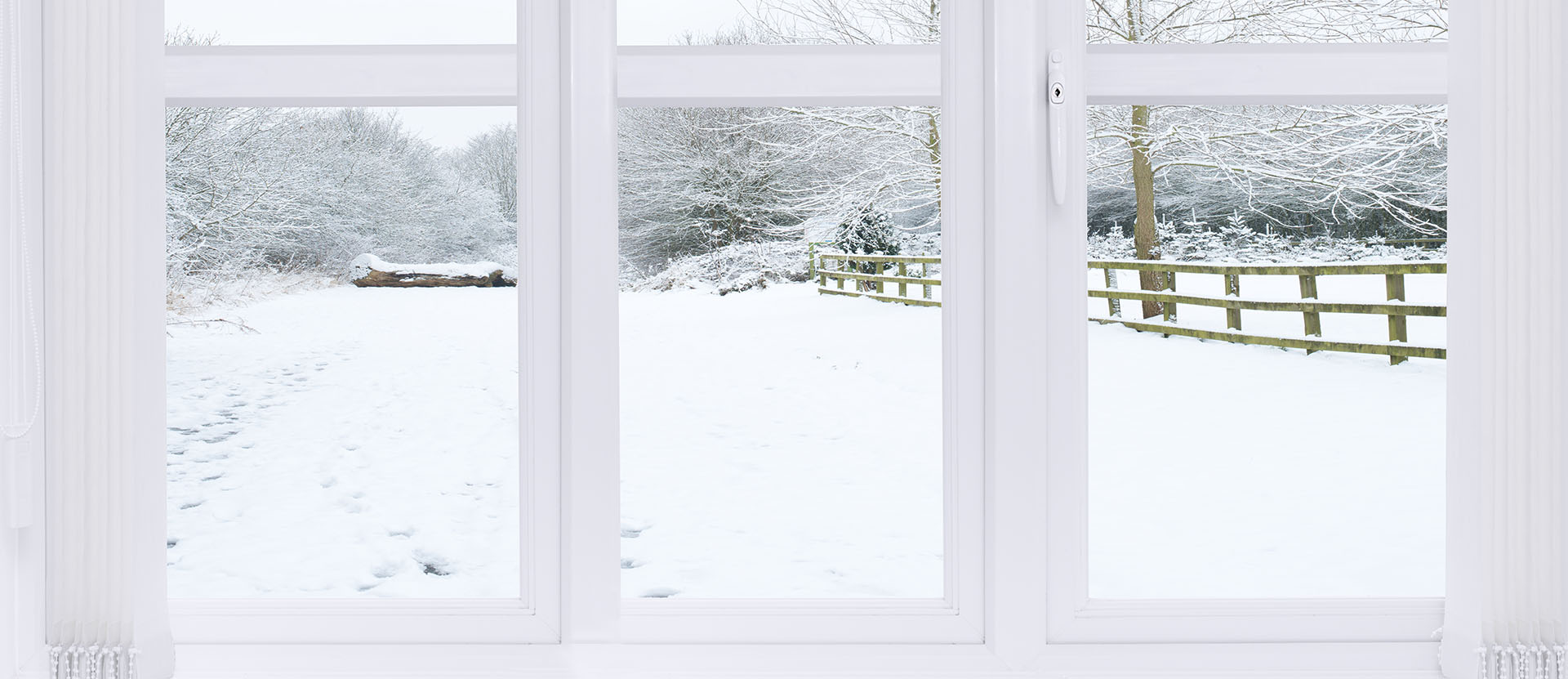 In these challenging times, there's much that the wisdom of Chinese medicine can offer. For several thousand years practitioners of acupuncture and eastern herbal medicine have effectively and safely treated viral infections while preventing disease and promoting well-being.

Some important tenants for living with the realities of COVID.

• The importance of fresh air. There's much discussion now in western medicine about how the virus can spread with windows being closed and people being outside less with the cooling temperatures. From an eastern view, another aspect of us having less circulation inside and being outside less is that we are breathing in less of the energy (which Chinese medicine calls Qi) the Lungs receive from fresh air. This is particularly important now as the Qi of the Lungs is what's responsible for our surface immunity, called the Wei Qi or Protective Qi. In other words, regularly breathing fresh air directly increases the strength of our immune system, limiting the likelihood of developing issues from COVID. With the importance of fresh air from an eastern and western view, within the next 1-2 weeks our air exchange system will be running at the clinic, continuously pumping fresh air in and removing the existing air from every room in the office., including all the treatment rooms. Along with the medical-grade air purifiers we have running continuously in each room, our commitment to rigorously following state and federal disinfecting standards and limiting the number of patients at the clinic we are confident that we can provide safe, effective care.

* Cold and viruses. Another issue now, as we move into the colder months, is that from an eastern view viruses are cold conditions. The first text from the very well established, in depth School of Cold was published over 1,800 years ago and describes the process of contracting and developing what we in the west would now call viral infections. Another part of the reason it's possible we could now see an increase in COVID infection rates is that cold conditions can be exacerbated by cold temperatures. While masks and social distancing are very relevant, another important part of promoting well-being is to limit excessive exposure to cold. In particular, make sure that your head and neck are covered when you're outside as they are places where cold can enter the body.

• The importance of well being. We've written about this in past newsletters but feel it continues to be important to emphasize that there's more to health care than waiting for sickness to appear. With the reality of several hundred thousand people having died from COVID and several million infected here in the US, each of us has the ability to prevent sickness and promote well-being. Limiting or eliminating white sugar strengthens our Wei Qi and immunity. Getting at least 8 hours of sleep each night strengthens our overall energy, increasing our immunity. Reducing stress– including excessive worry about COVID– can also increase our overall energy, again increasing immunity. And, as we mentioned above, breathing fresh air regularly increases immunity as well. There are also very effective acupuncture treatments and herbal formulas to strengthen the immune system.

In these challenging times, we are committed to providing safe, effective care to treat sickness, prevent disease and actively promote well-being. We look forward to seeing you at the clinic for treatments and herbs. And we're happy to talk on the phone and mail herbs if you're not able to make it in person.

Wishing you, your family and your community health, happiness and strong immunity.