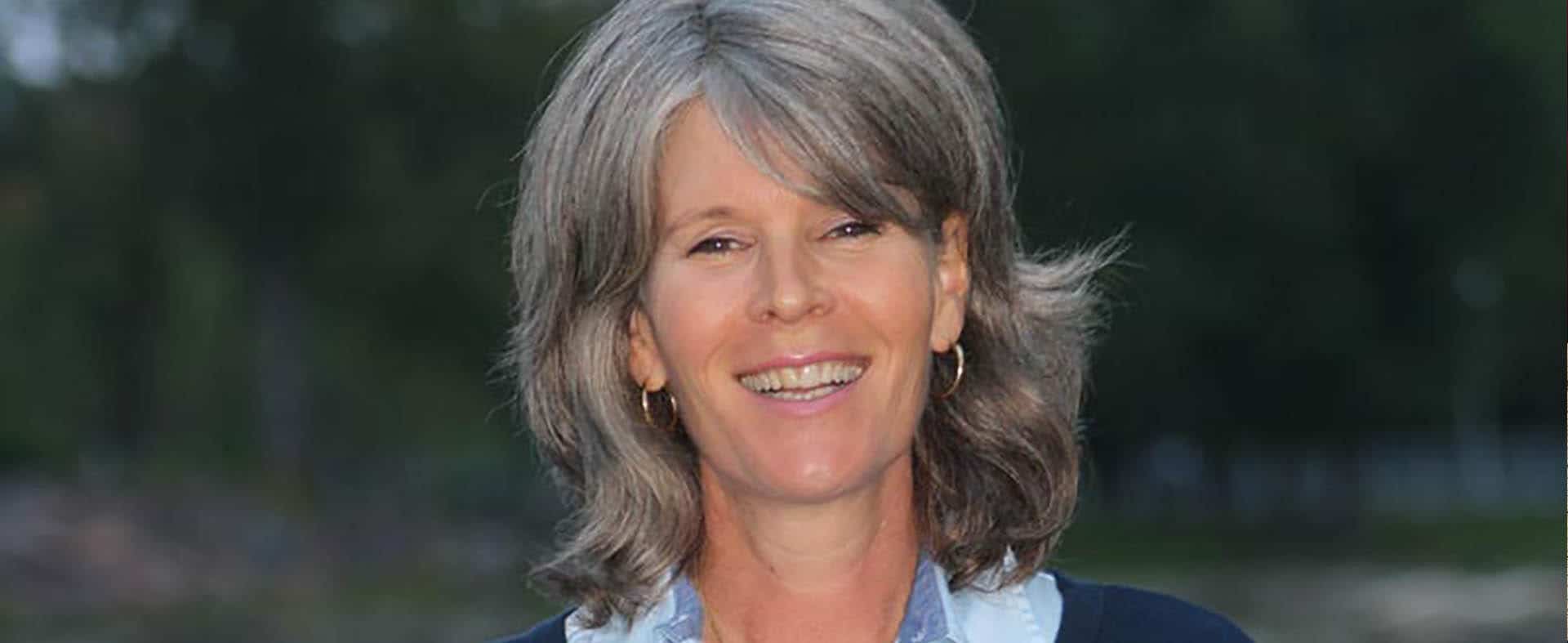 What Can Chinese Medicine Do For Me?
Published in the Vermont winter 2012 issue of Green Living, a nationally published environmental magazine
By Liz Geran, Acupuncturist and Herbalist
Acupuncture and herbal medicine offers individualized diagnosis, individual acupuncture treatments, and customized herbal Formulas. Chinese Medicine is based on treating the individual not just the symptoms or the diagnosis. People are very different and Chinese Medicine looks and treats each individual uniquely to promote balance and health. We treat the constitution or true nature of the individual (you could think of this as the season) as well as treating the symptoms (you can think of these as the weather the individual is experiencing). Additionally, Chinese Medicine treats the individual with the condition not just the condition itself.
Can Chinese medicine increase vitality, performance and ease hormonal changes within men and women as they age?
Yes! Both Acupuncture and Herbal Formulas are used to ease the aging process, strengthen vitality and aid with the changing hormonal levels of both men and women. Chinese Medicine uses customized herbal formulas instead of single herbs. The strength of Chinese herbal formulations lie in the diagnostics of knowing the root cause of the weakness or imbalances of the individual. We customize a concentrated powdered herbal blend of between approximately 6-15 herbs. The powder is mixed with hot water and taken 2 times daily.
Simple lifestyle modifications to increase vitality will also be suggested to the client such as:
1. Warm cooked foods for every meal will help to increase the general Qi- -or energy– of the body. This is especially true during the cooler and cold seasons.
2. If the client has too much heat, warming and spicyfoods will be discussed and will be temporarily decreased from the diet.
3. Eat your largest meal towards the beginning of the day, a moderate sized lunch and a smaller, lighter dinner. Our food becomes our energy. Eat when hungry. We need many more calories earlier in the day to give us the energy we need and fewer calories before sleeping.
4. Approximately 2 liters of water for a normal size adult daily, increasing this amount if the individual is ingesting tea or coffee, as both have a diuretic affect. Drinking warm water during the cold months will help keep the body warmer and more energized. Cold drinks in any season are hard for the stomach.
5. In Chinese medicine every hour of sleep before midnight equals 2 hours of sleep after midnight. If you are feeling a lack of energy try adopting an earlier to bed and earlier to raise schedule (This is easier once the time has changed in the fall). It is also easier to go to sleep earlier if we turn off all electronics one hour before bedtime. The colder and darker months are the seasonal time in Chinese Medicine to get extra rest and to recharge your internal batteries for the busier seasons of spring, summer, and late summer.
6. Movement and fresh air will help to bring Qi or energy into the body and will increase your energy level. Qi Gong and Tai Qi are movement practices that directly build the energy. Yoga will also help build the energy as will walking or moderate exercise programs.
These are some of the general recommendations for most clients. Each client has a vastly different set of conditions that come into play to bring about health, balance, and vitality during all ages!
Liz Geran provides Acupuncture and customized herbal formulas at Jade Mountain Wellness in Burlington Vermont. She has a Masters of Acupuncture degree with extensive herbal training. In 2012 she completed a 2 year advanced Chinese Herbal Training and in 2013 completed an advanced 1 year acupuncture training. Liz was an Occupational Therapist for 18 years working in a wide range of western medical settings including: hospitals, acute care, intensive care units, outpatient services, nursing homes, public schools, preschools, neonatal care units, and home healthcare for adults and children. Liz teaches a wide range of Chinese health classes, as well as teaching Qi Gong and Tai Chi Easy in several community settings.